Hi, this is a bit of a rush and I will have to get them done in a hurry.
I will be placing the order tomorrow dinner time , Monday 5th.
So if any one wants one of these. Please reply to this post with your size and how many.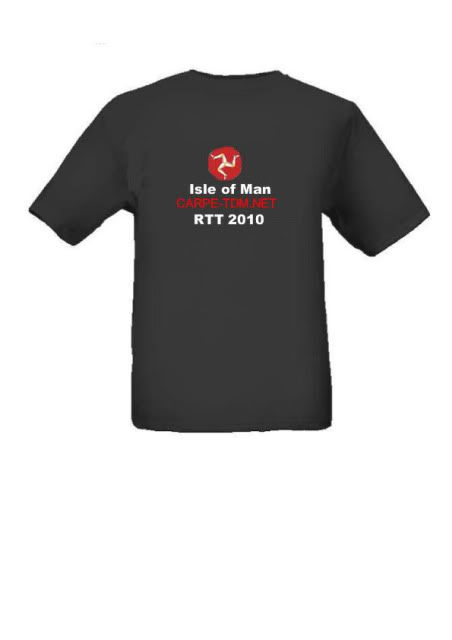 Cost with be about £11.00, I will get the money off you next week.
I am doing this on trust. If you say you want one, your promising to pay me.
Sorry for the rush.
Cheers, Ivan