Had a great time some Photos.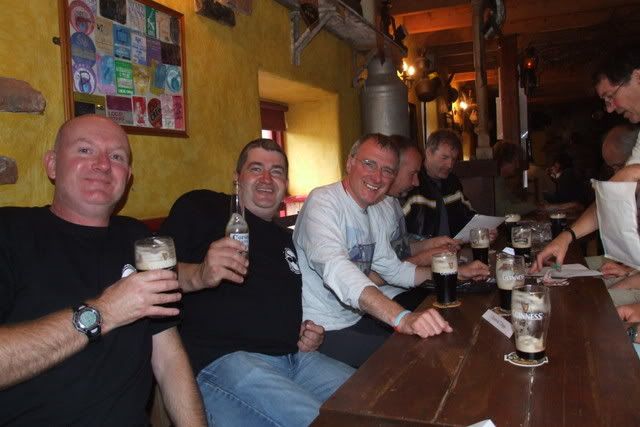 Matlock, Paddy900 and PeterKelly. Dandywarhol, Minty Hippo.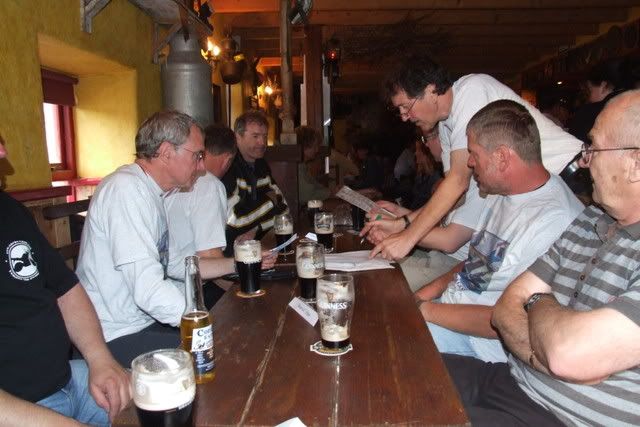 Ned's Pub and the Black stuff !!!! TeDeuM, Bondy and Spongey..
Everybody lined up at Dingle.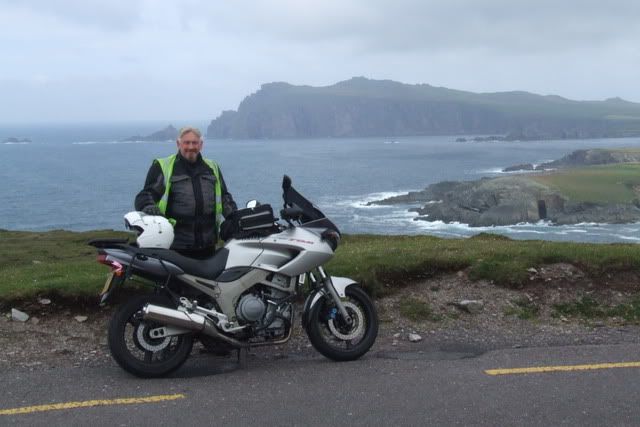 Me on the way up to Conair Pass. ( taken by Pict )
Paddy and Chris ........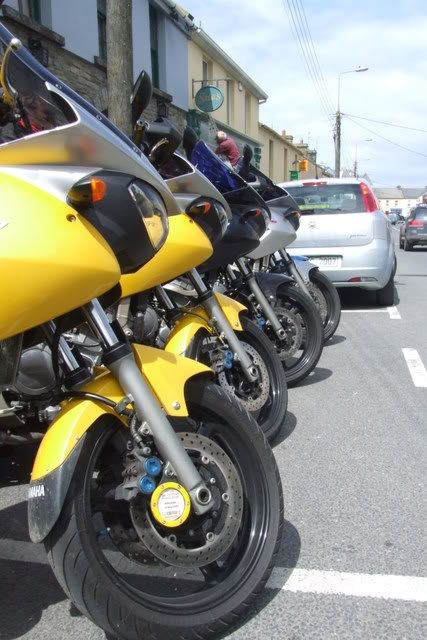 In a row....
The Castlegregory, petrol station, garage and international rescue centre.
Plenty more to come. Loved every minute.
Video to follow.

Ivan
Edited by Geordie Guy, 09 July 2008 - 06:41 am.