Well this is my chance to say a huge thank you to Chris & Syra for looking after us during the week. I remember the ring of Kerry run and Chris being soaking wet but still uplifting us with humour and confidence. Being welcomed at their house was wonderful and the lifesyle they lead is annoying. I want it.
My last day of touring was weighed down by an enormous hangover and a passion to keep my feet dry.
(I purchased AKITO (translates to SHIT) boots which were as good as the sandals i brought with me)
We went to Chris's for tea n cake. The other were doing the Dingle run but I wanted to be local. Chris took me under his wing and went to Brandon bay. I received a personal tour with my Tenere & his Dominator. Later in the day we were to do the Mountain but a shower had me scurrying back to the Hostel, and my bed.
An hour later I was awoken by this smiling face in helmet and leathers saying: Martin, you have to come and do this, really, i've done it and you have to.
10 mins later I had taken all the luggage of the bike and we were off! The next hour was the best fun I had in all the week, no rain and a single gravel path up to the mountain, opening gates and then looking down at the views including lakes, more gravel traps and more stunning views.
The final leg involved crossing a large stream some 18" deep full of cobbles. Chris went without delay and half way across stopped dead as he hit a large boulder and then flipped over doing a body roll into the water with the Dom revving widly on it's side. I got off my bike and waited for the 2 boys on the bridge to come running to help him,,,,,,nothing. My massive need for having dry boots held me there for some seconds, until I saw Chris emerge from the water. Feck! I was in.
We were like 2 boys with a moped, laughing as we pulled the Dom over to the bank. I then had to wade back in to get the Tenere and come back over.
What a day.
A big thank you to Chris n Syra. Your a wonderful Couple
Thanks too, to all the other I met during the week
Tony and Hutch, travel mates on the way over, eating and drinking buddies too. But not sleeping buddies. Oh no, those 2 can snore.
Pete, Dave, Chris, Paddy, Dapps to name a few.
Andy, Andy you are a funny man. I laughed so so much when Father Ab kicked in..
This afternoon I stripped the Tenere and degreased her, repainted the bits that had worn and gave her a polish. After some 2'400 miles she did not miss a beat. The Horn fell off as I parked on the drive, and the 15/40 decided to leak in the topbox, making an interesting job to do.
Here's some pics. These were taken with the smaller Sanyo. The second batch will be from the Canon.
Enjoy:!
Meeting the TRX & TDM in Wales the night b4
My bike ready to run: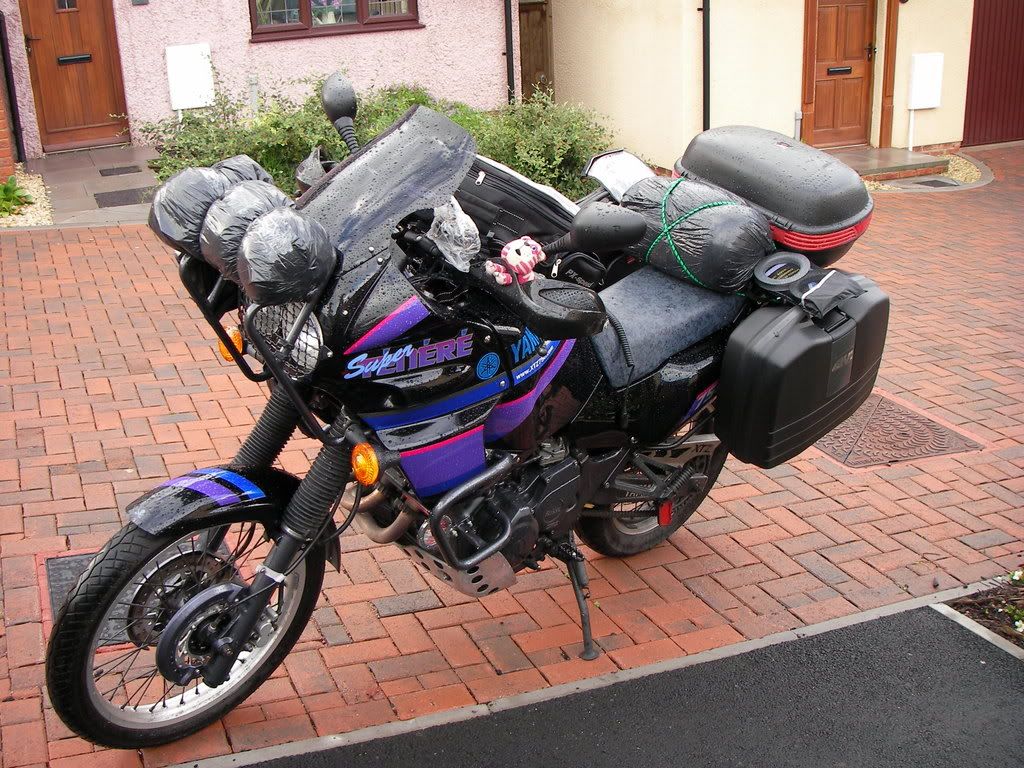 The Ferry over
The boys
Smoke break 1/3 off the way over Irl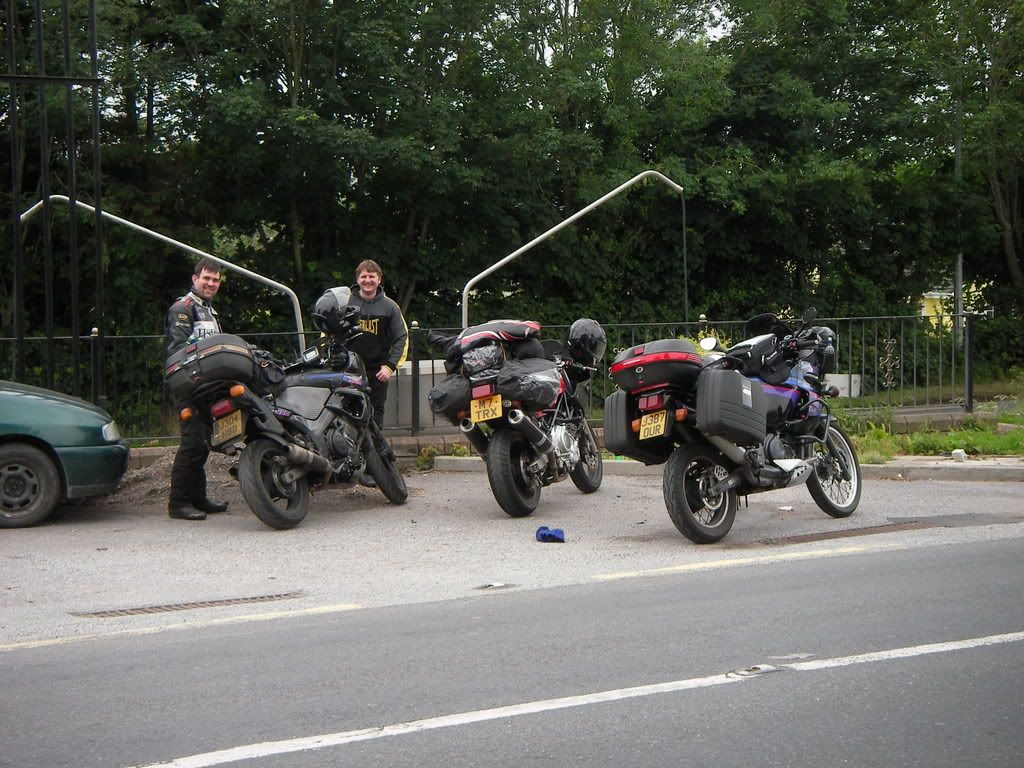 Smoke break 2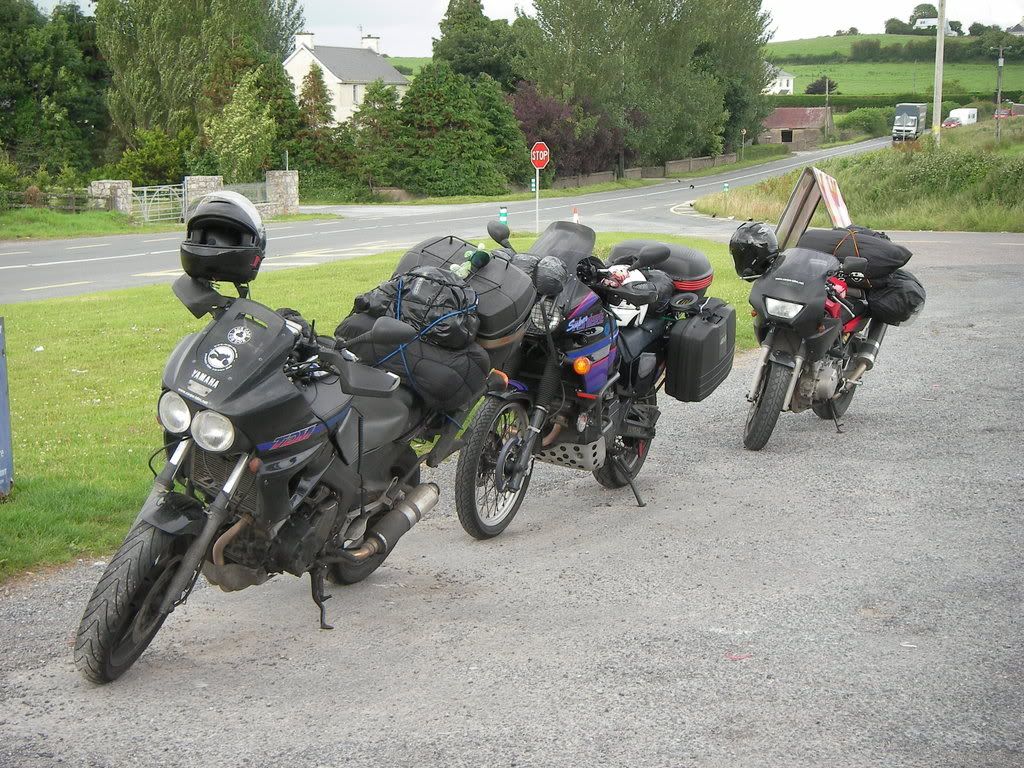 Emergency O ring fabrication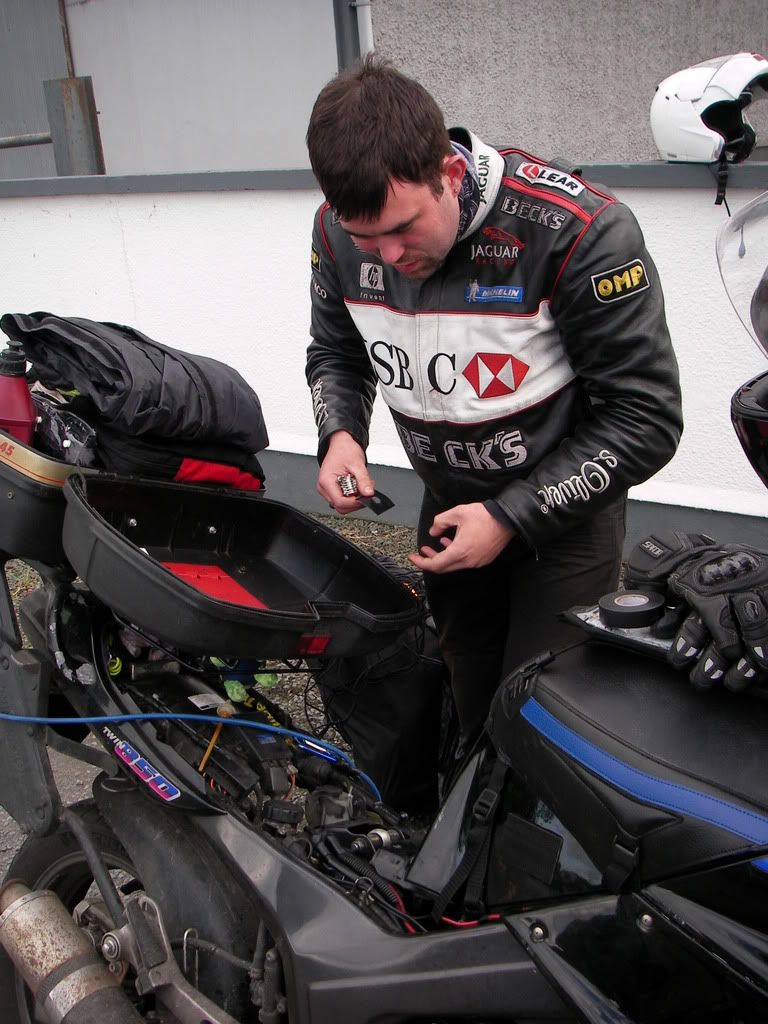 Were Here! the fun starts
Pub
The Thinker
Lunch break, Tony does some Porn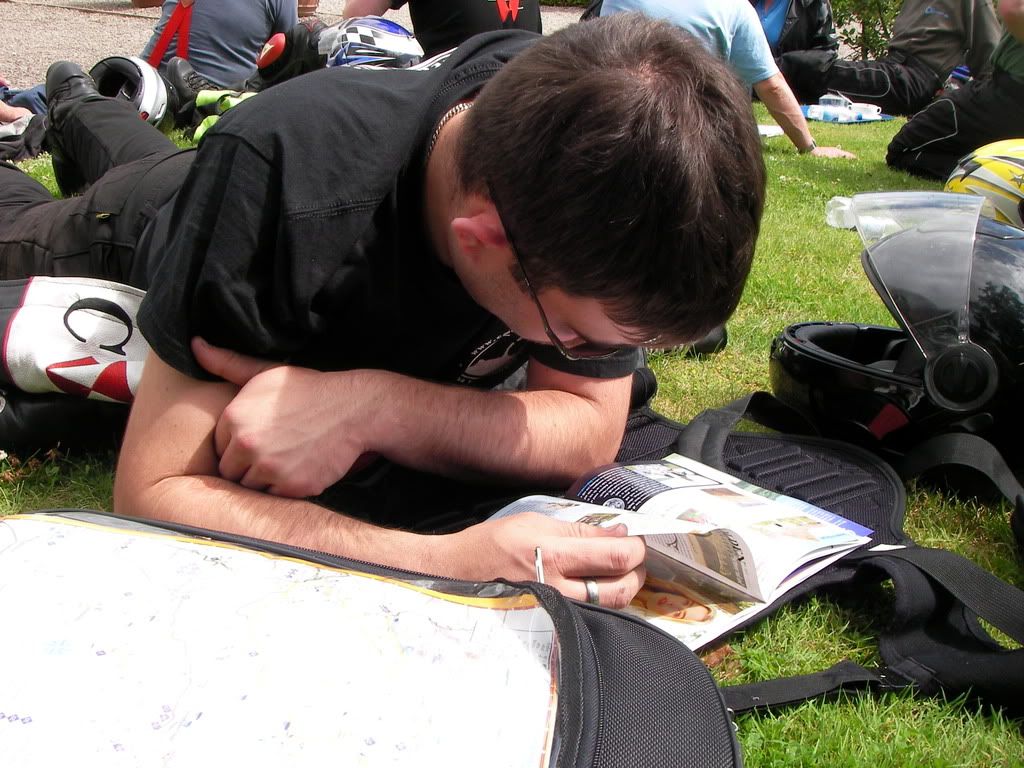 Can you see what it is yet?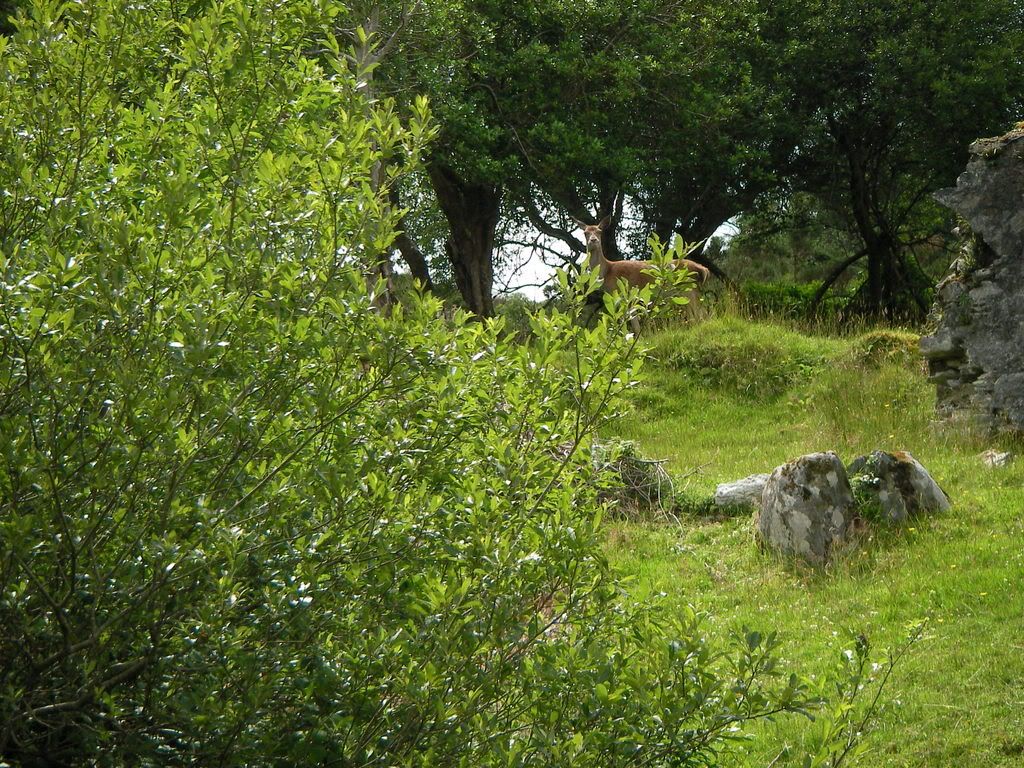 Bambi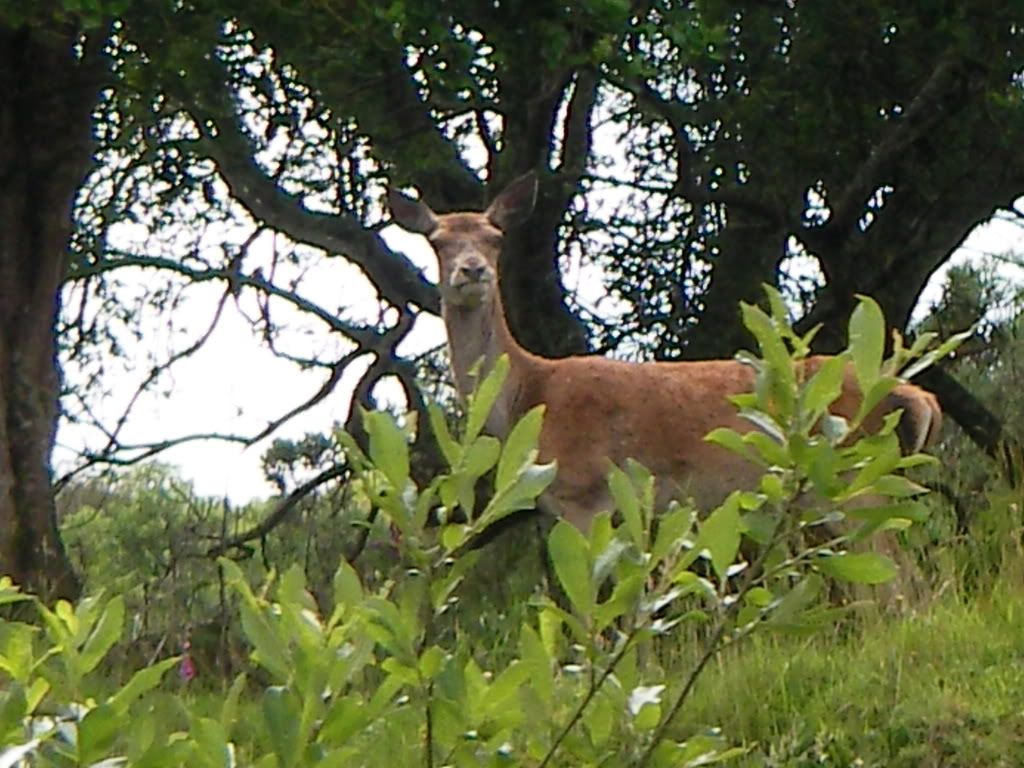 Bondy
Pit Stop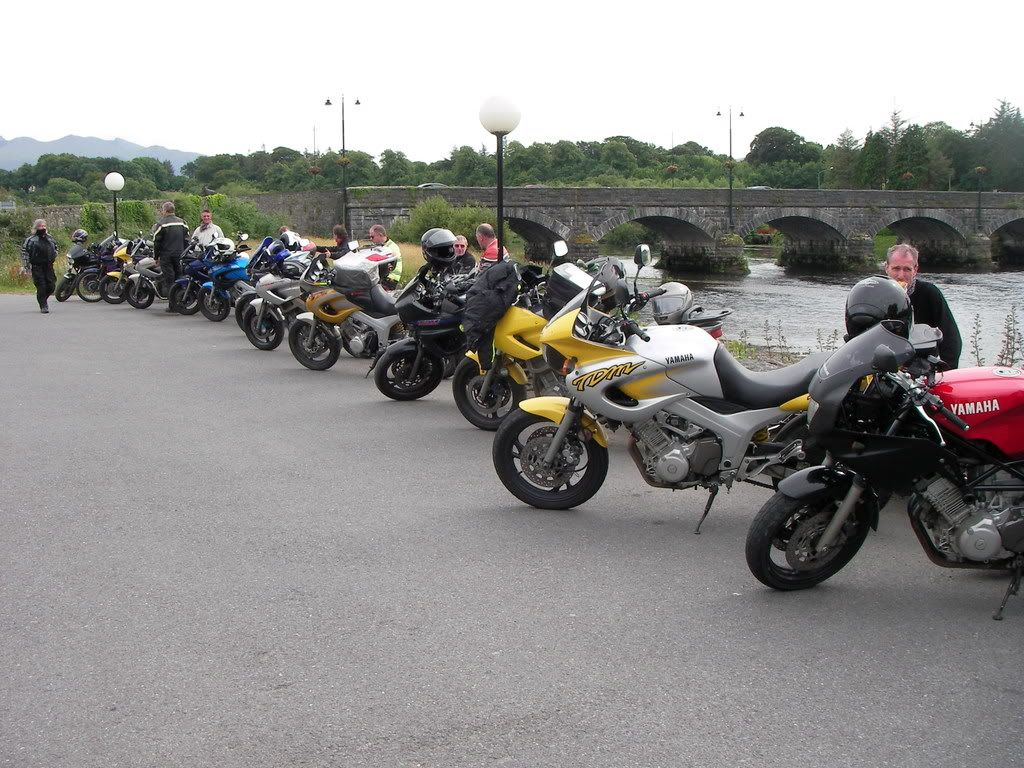 2009 attempt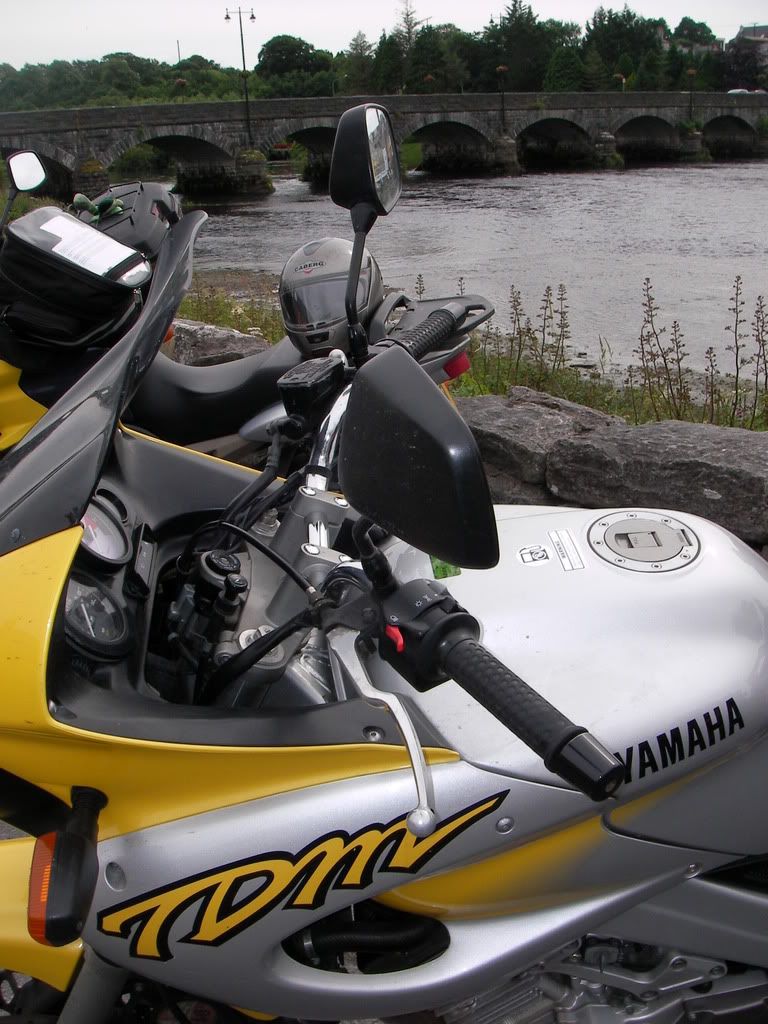 Pete n Dave
Love this bike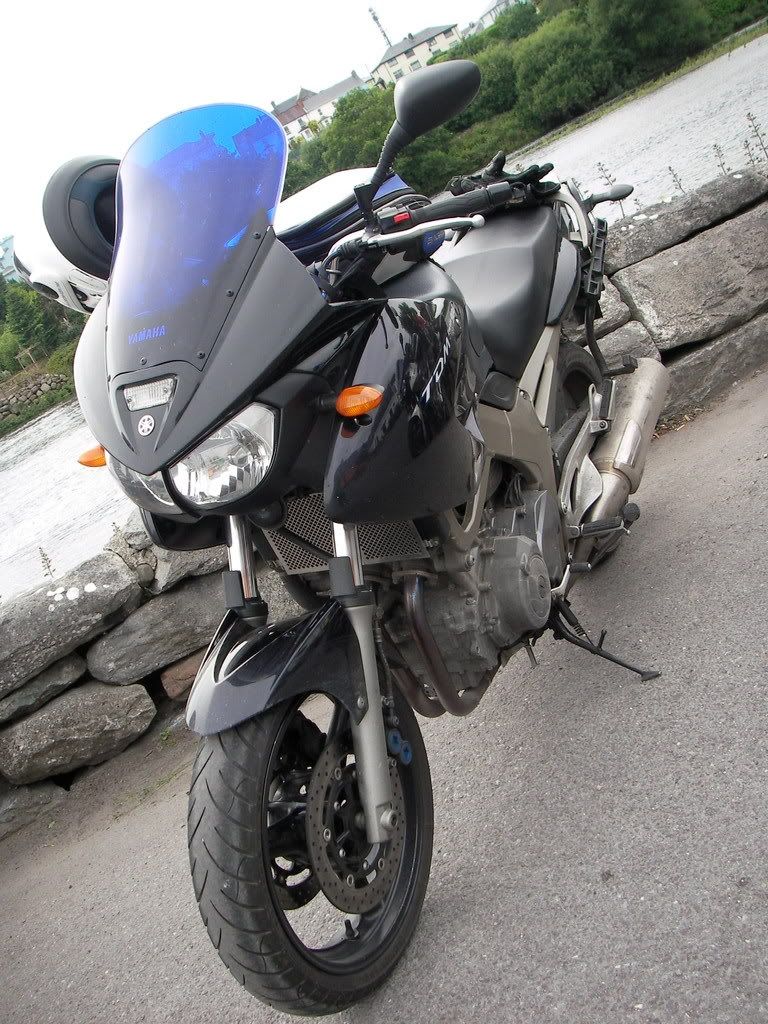 RTT band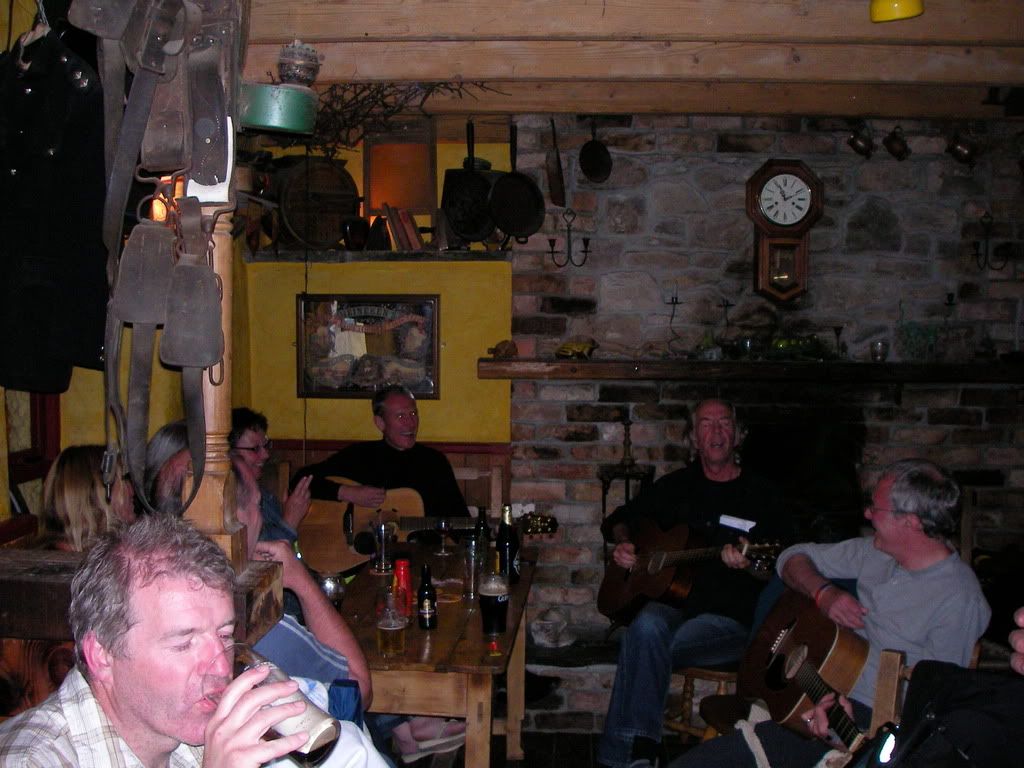 Another day, more prep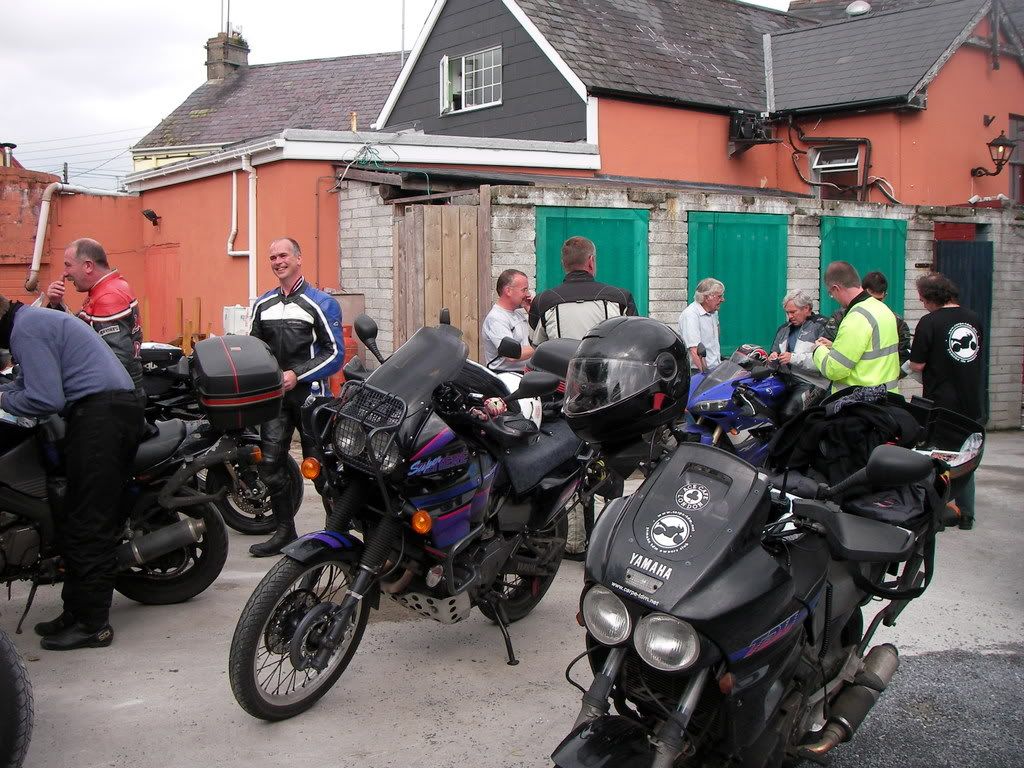 Dunno wot he's doing!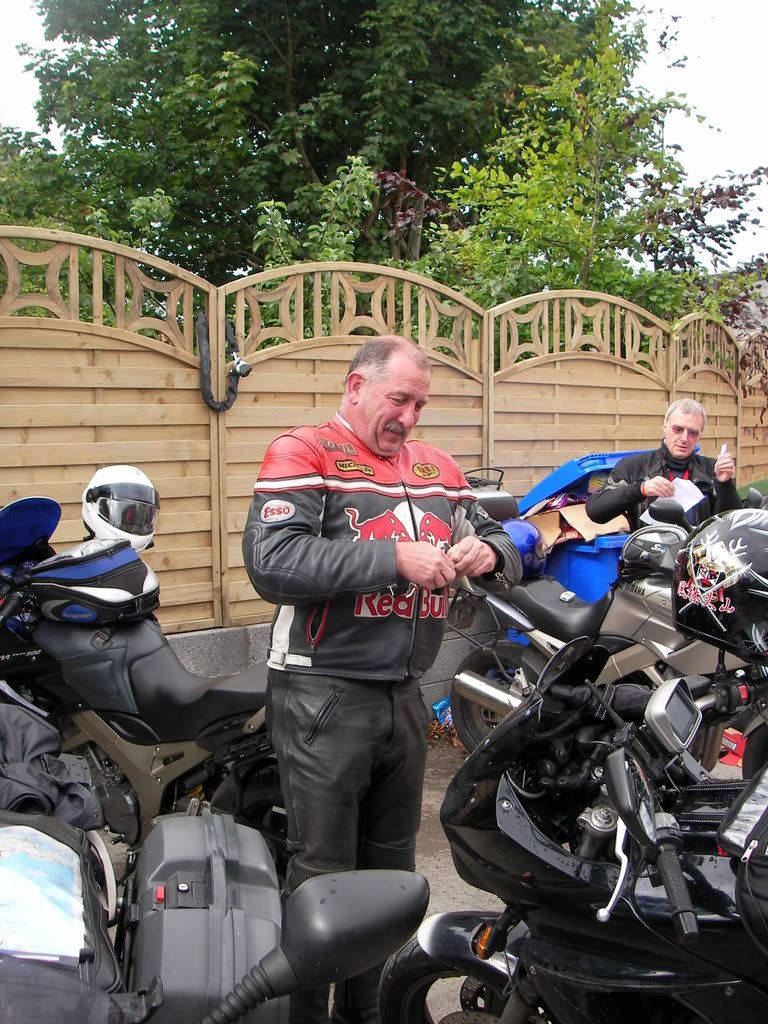 Mountains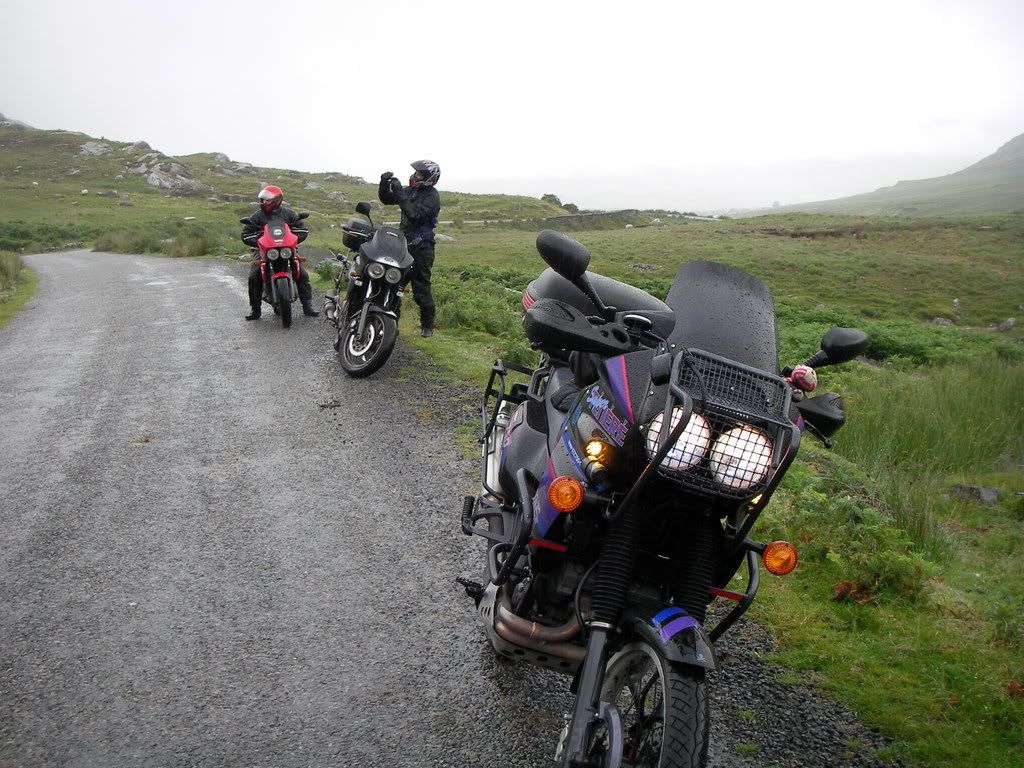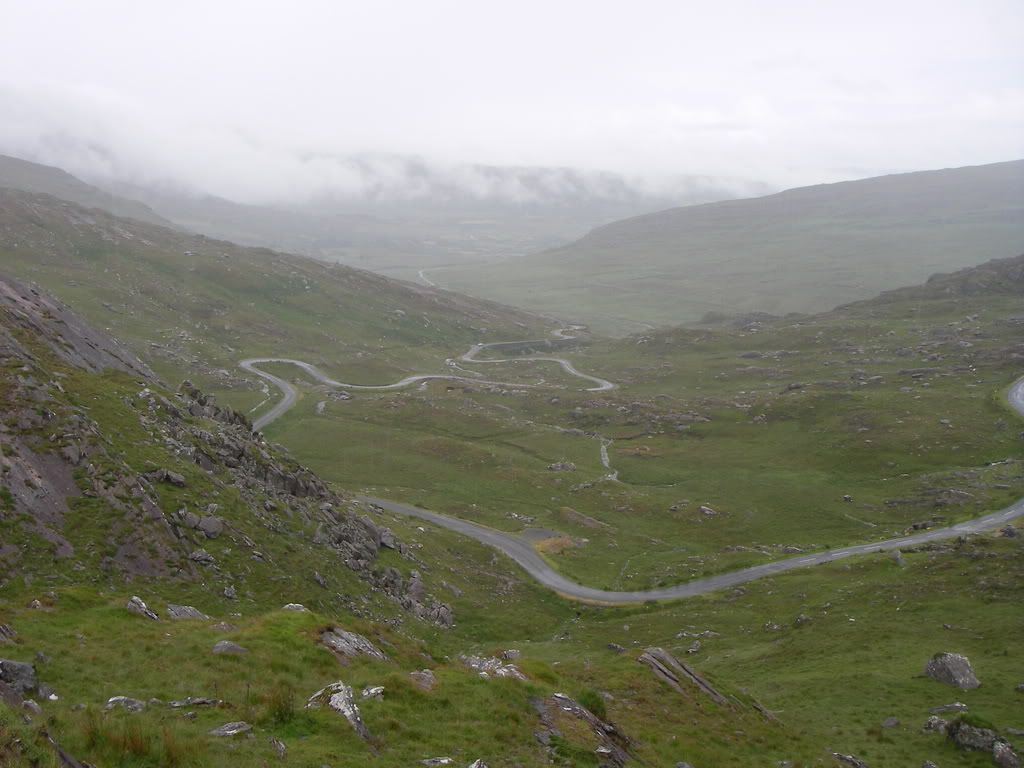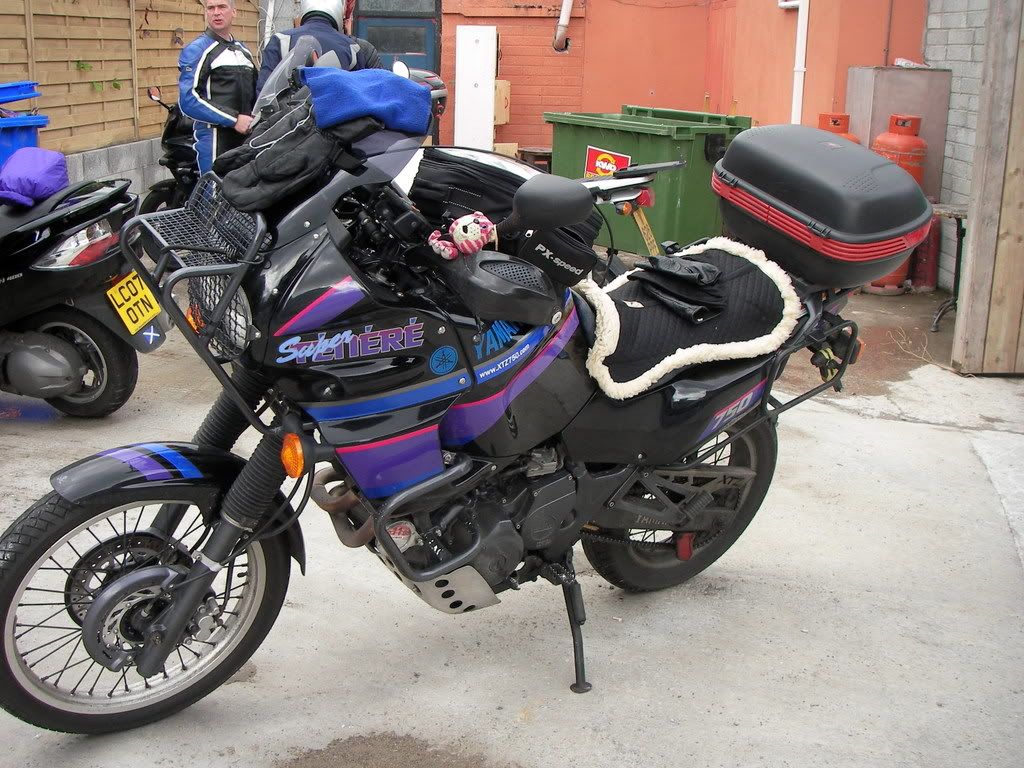 Cool Bike, Neg's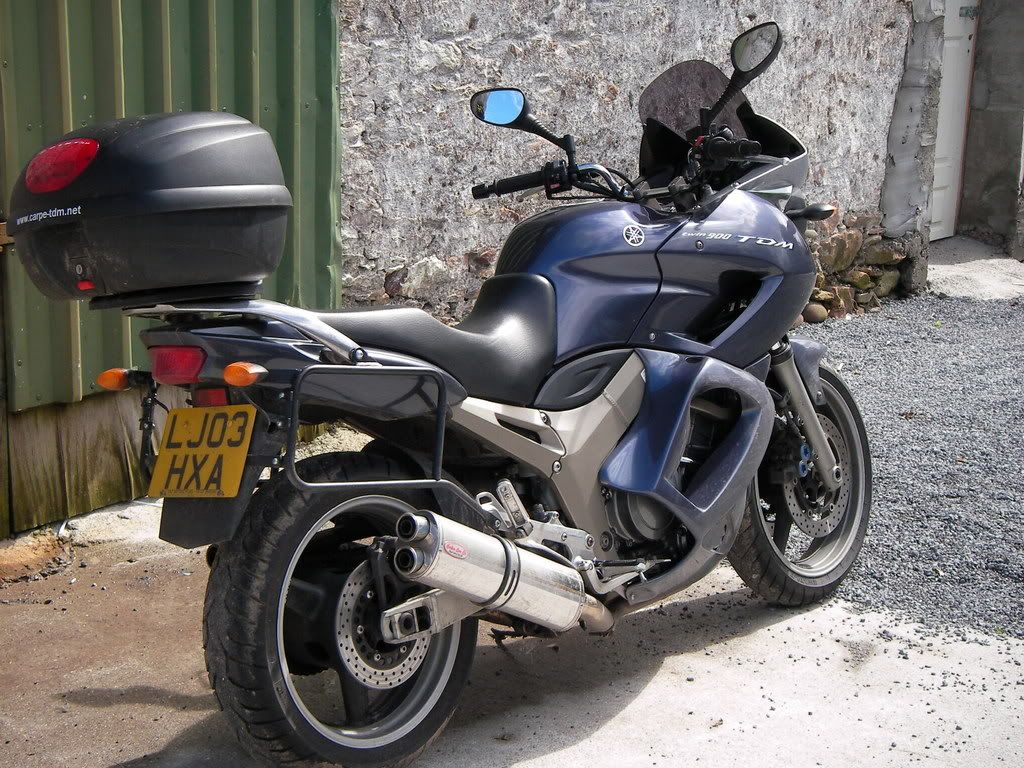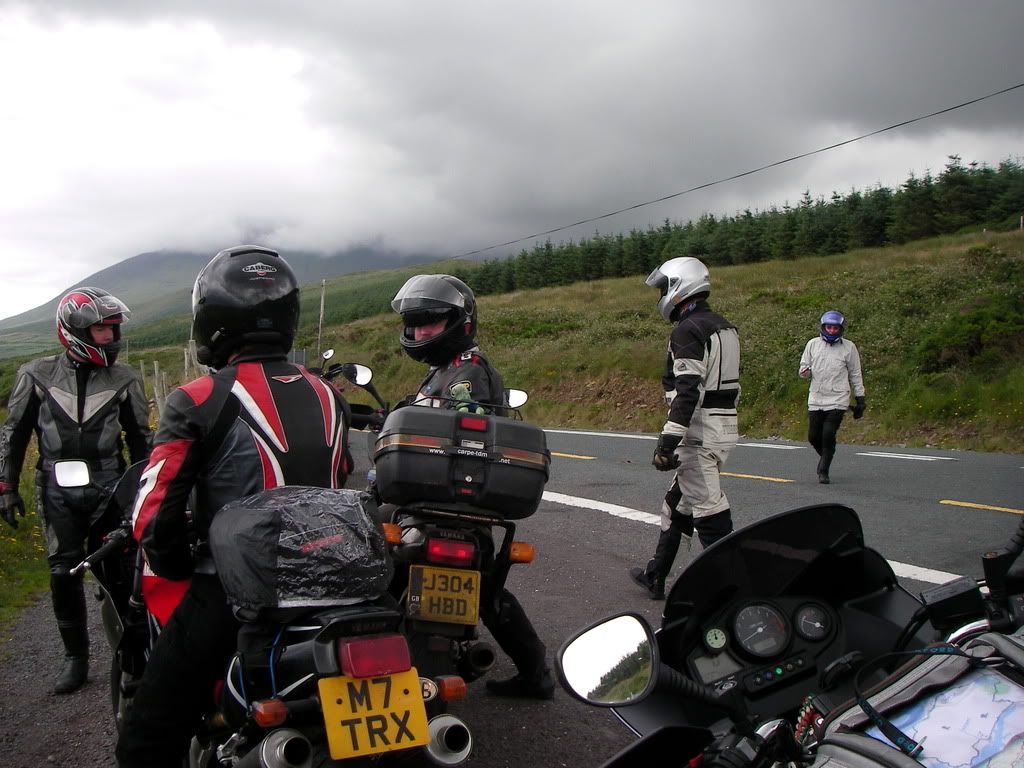 Std Cake pic
Spot the Clown...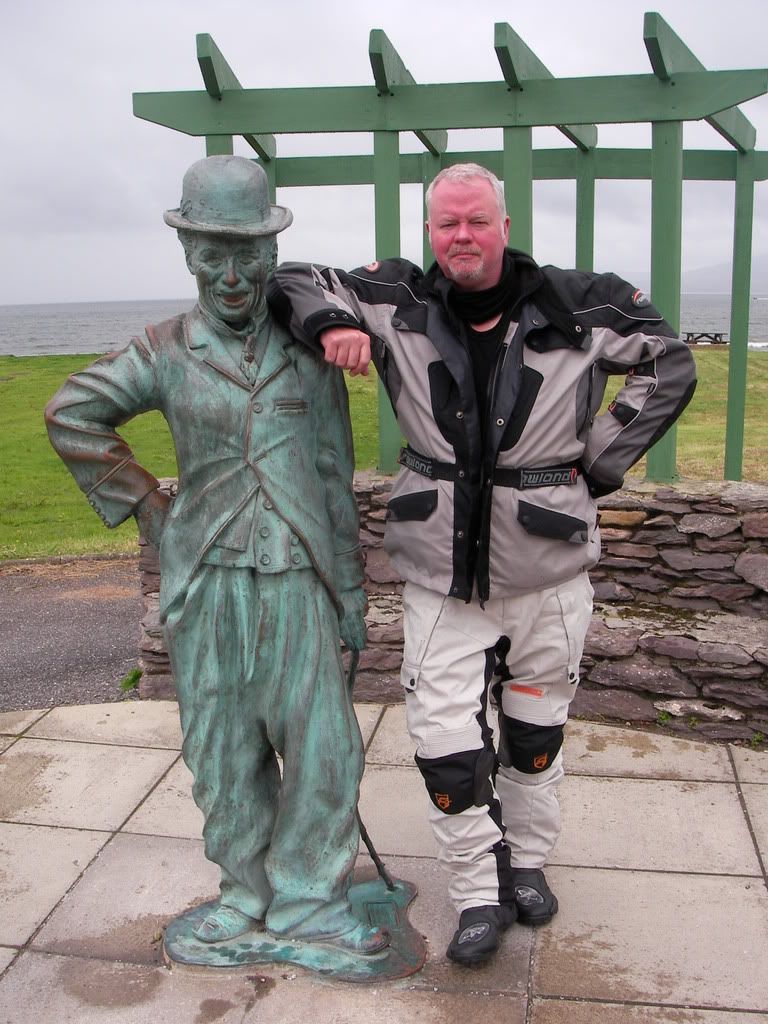 View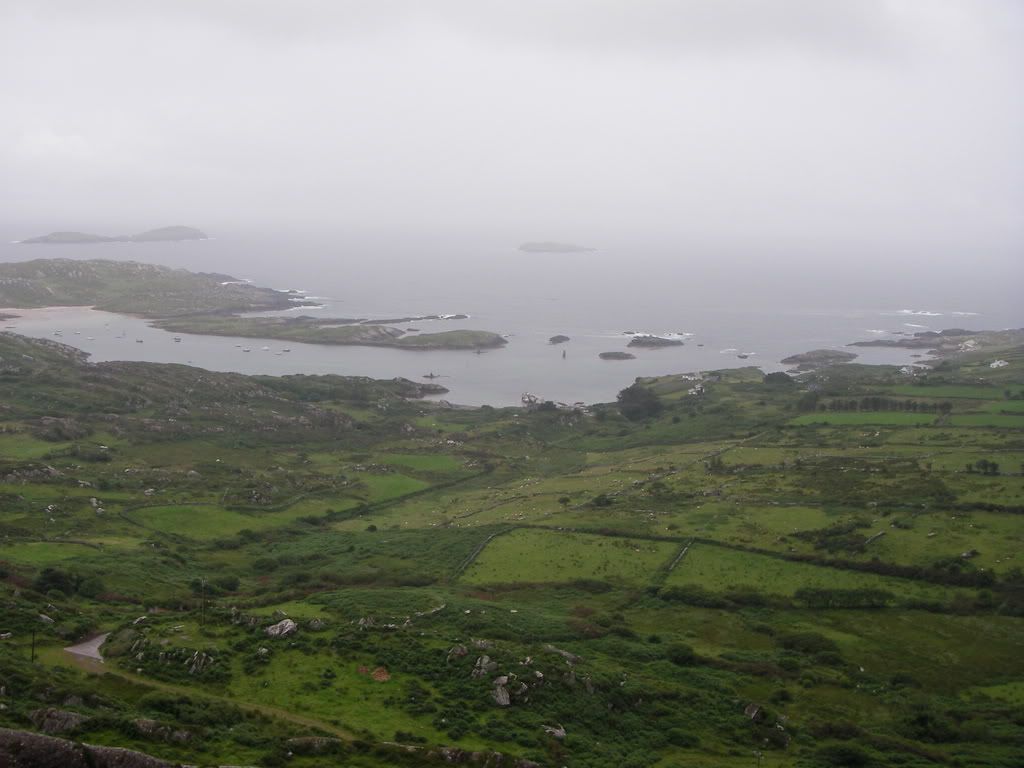 Hungry Rabbit
Dominator and the mountain awaits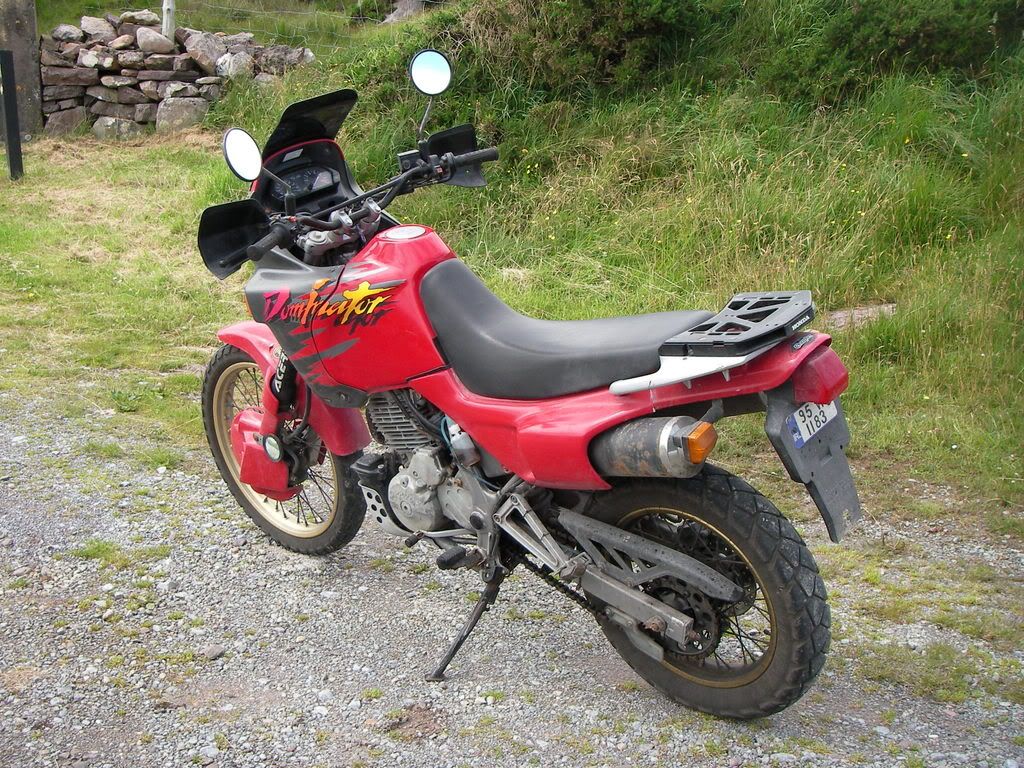 Long way up
Long view down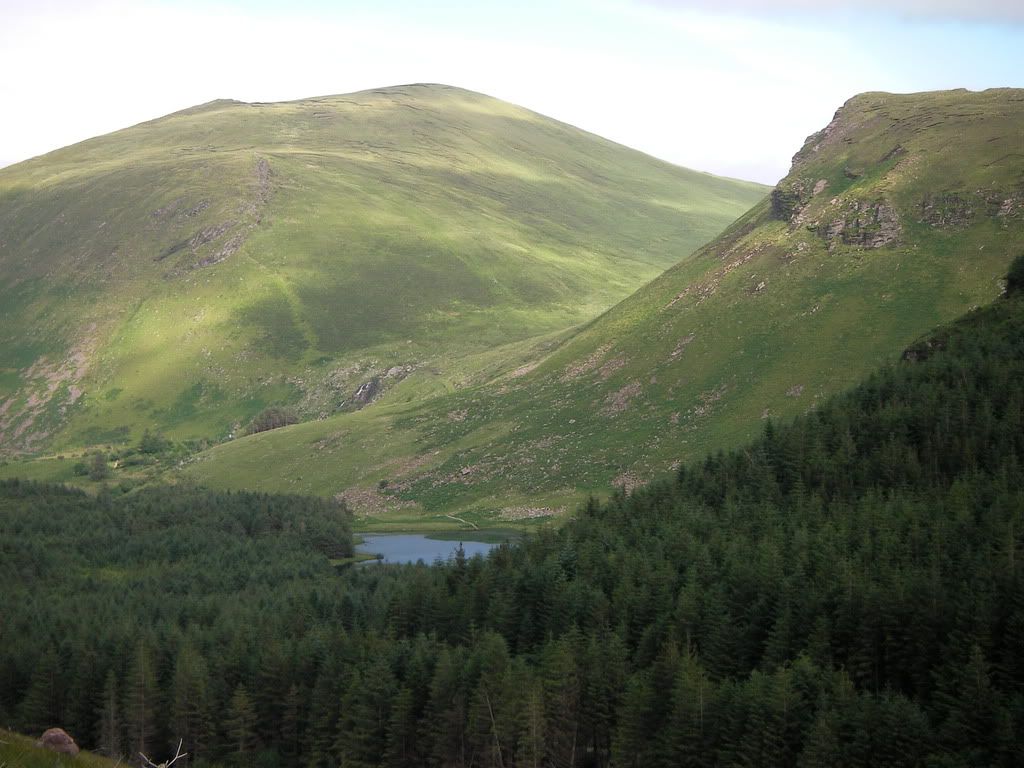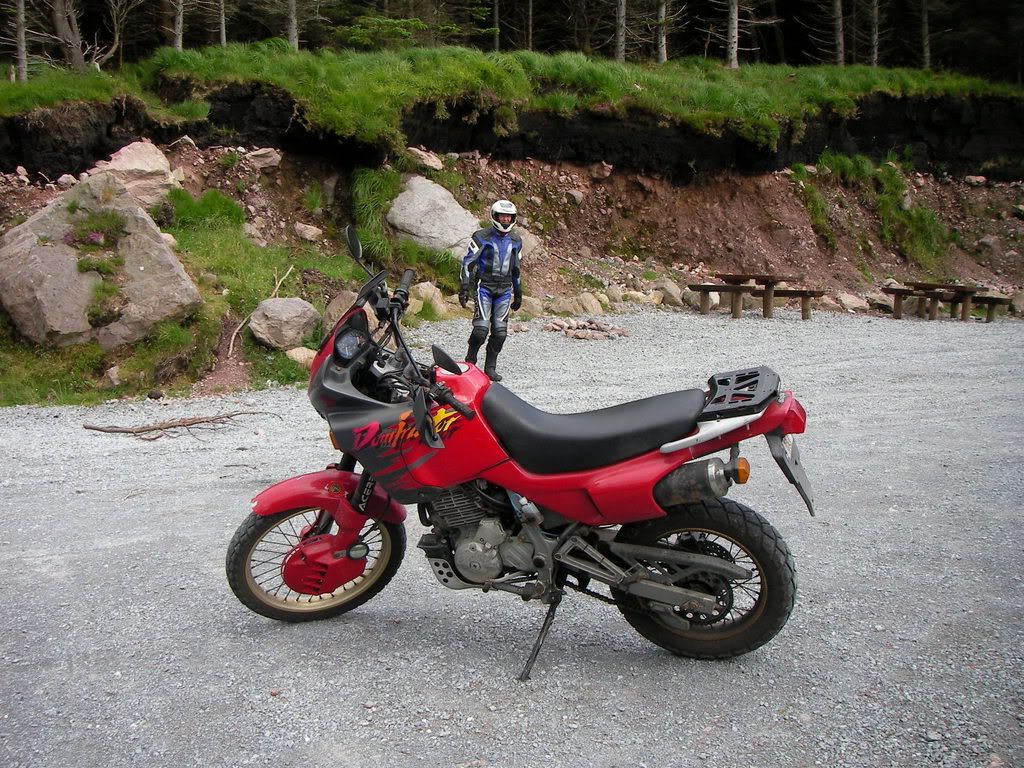 Trailies.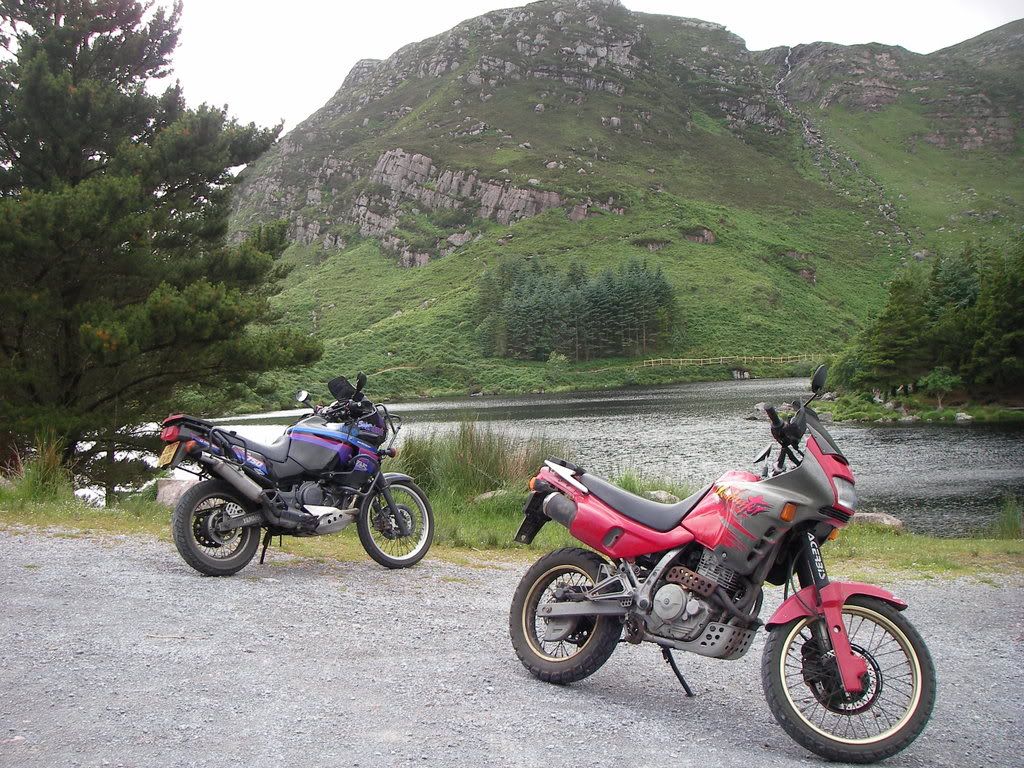 My bike after a few hours 'de-touring'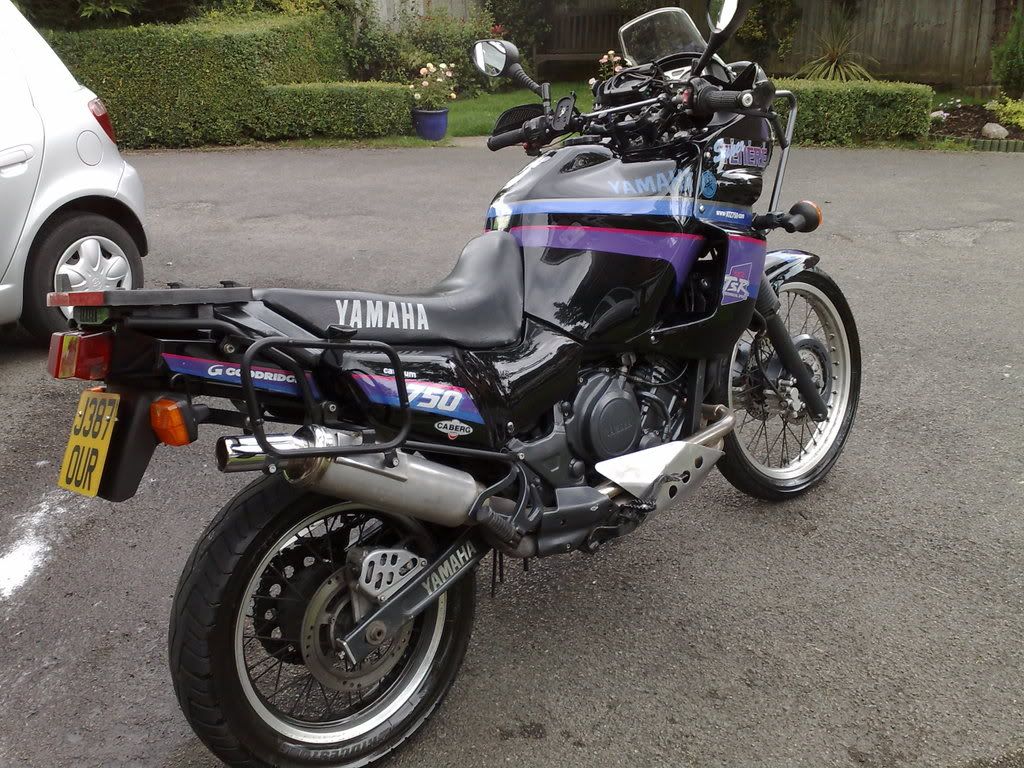 More pics in the week
Edited by CatsBum, 13 July 2008 - 09:21 pm.