Hi lads,
Spotted this Mad max style mk 2 outside our local morrisons in johnstone today,
was half expecting a viking to come out n ragg me... for taking pics, but the geezer was
actualy ok... had some prev custom stuff and recently got this sorry looking mk 2
but has since added a bit of mad max flavour.... fecking superb !!!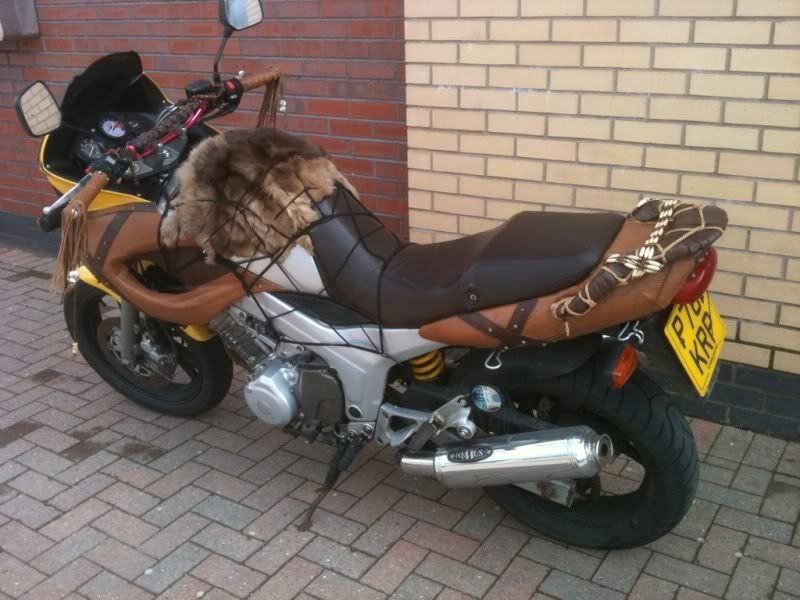 love it ... cheers ajfergie...