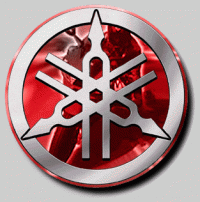 Pleasure
Started by
JMC
,
Jan 09 2019 12:19 pm
Posted 09 January 2019 - 12:19 pm

"Life should not be a journey to the grave with the intention of arriving safely in a pretty and well preserved body, but rather to skid in broadside in a cloud of smoke, thoroughly used up, totally worn out, and loudly proclaiming "Wow! What a Ride!"
Hunter S. Thompson.
---
Posted 09 January 2019 - 03:45 pm
Can't beat having your head in a book
Single-handedly reviving the Wave.
2008 reg. Black TDM 900 ABS
---
---
0 user(s) are reading this topic
0 members, 0 guests, 0 anonymous users