Hi All,
After taking soundings in Hyde Park Inn I have put a few car stickers together for TDM owners. I need to make an early nod to the originators of any artwork and hope that Mr Yamaha won't mind my minor infringement of his copyright!
It is all about no.2 daughter raising funds for a Camps International expedition to Kenya in 2021 where she will be working with local communities for three weeks and then rounding out with a PADI dive course- Sum total.... £4.5K!
More info about stickers, expeditions and fundraising activities can be found on the Sticky Vinyls Facebook page here: https://www.facebook.com/Stickyvinyls
So everything here is available in black, white, blue, green, red, grey, burgandy orange,  gold or pink.
They are available to go on the outside of the car or inside the glass.
They are c. 125mm accross.
£5.00 a pair by bank transfer including UK 2nd class postage.
Ordering inspections below.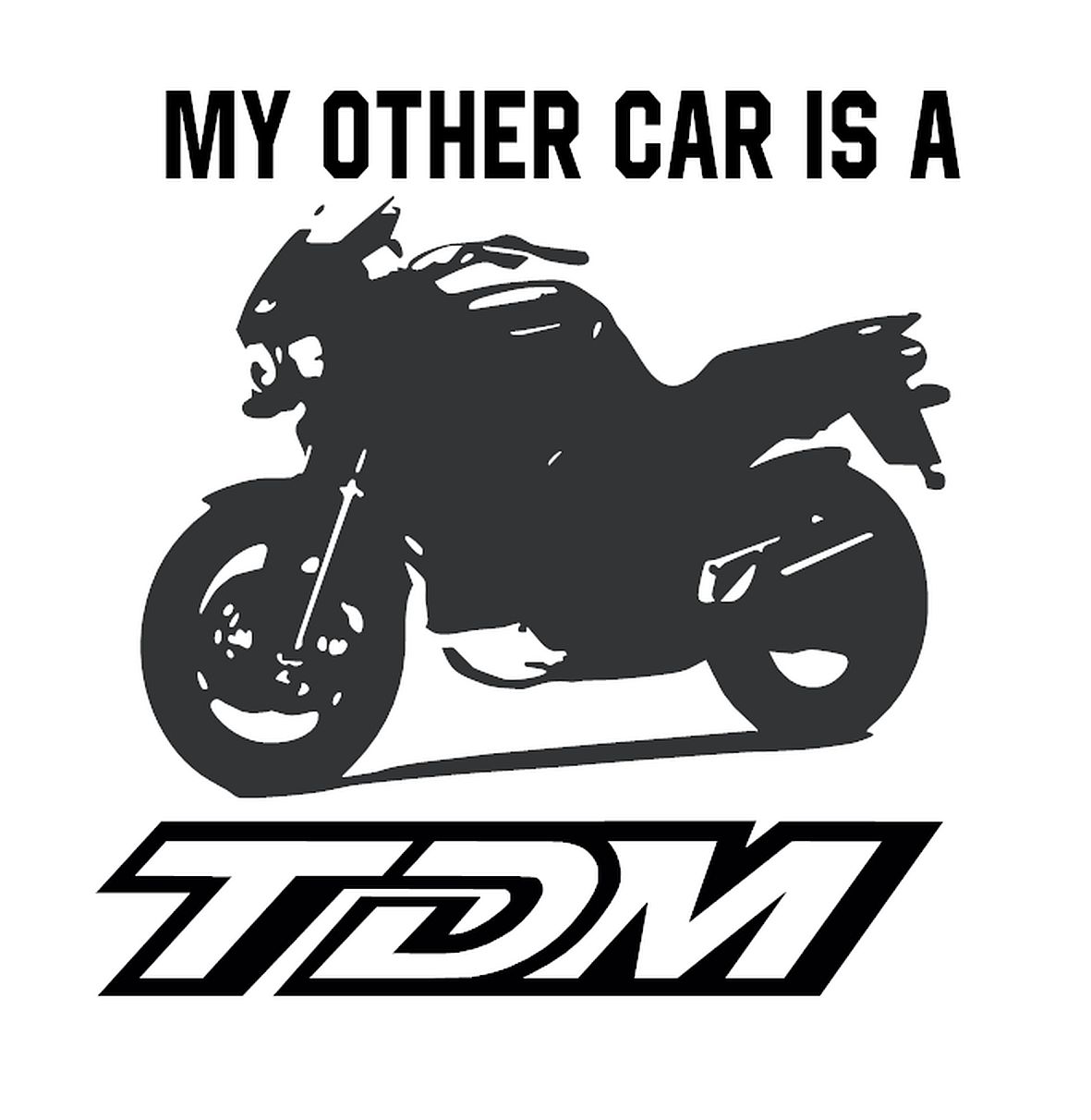 TDM1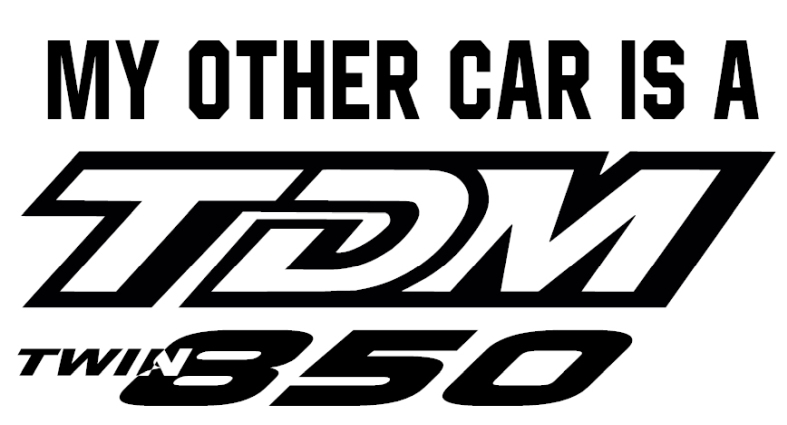 TDM 2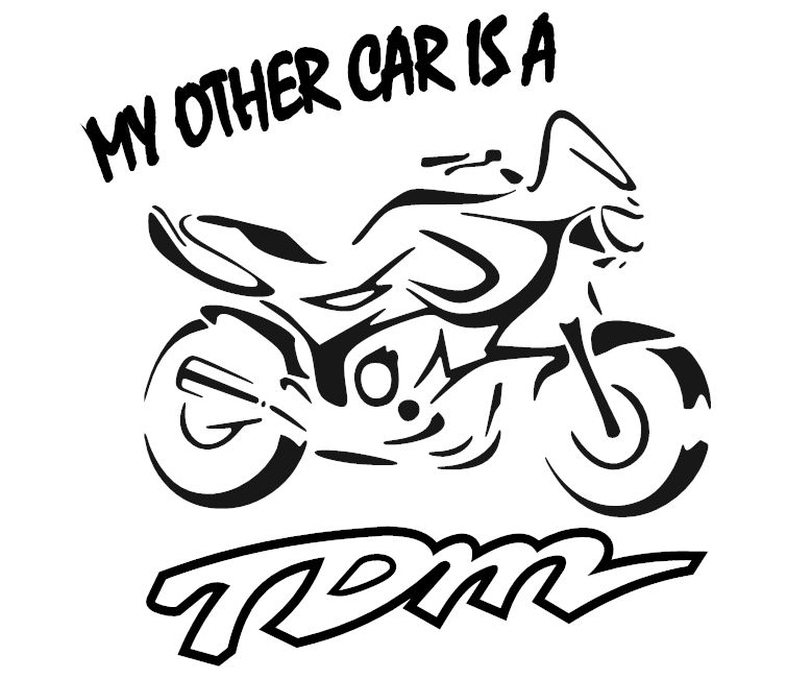 TDM3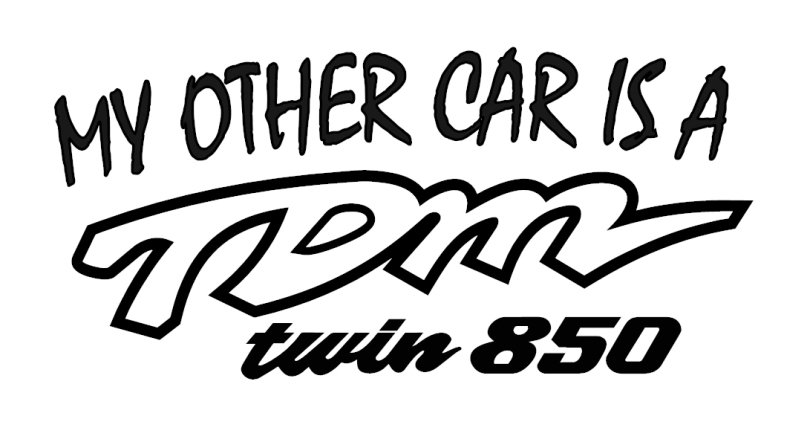 TDM4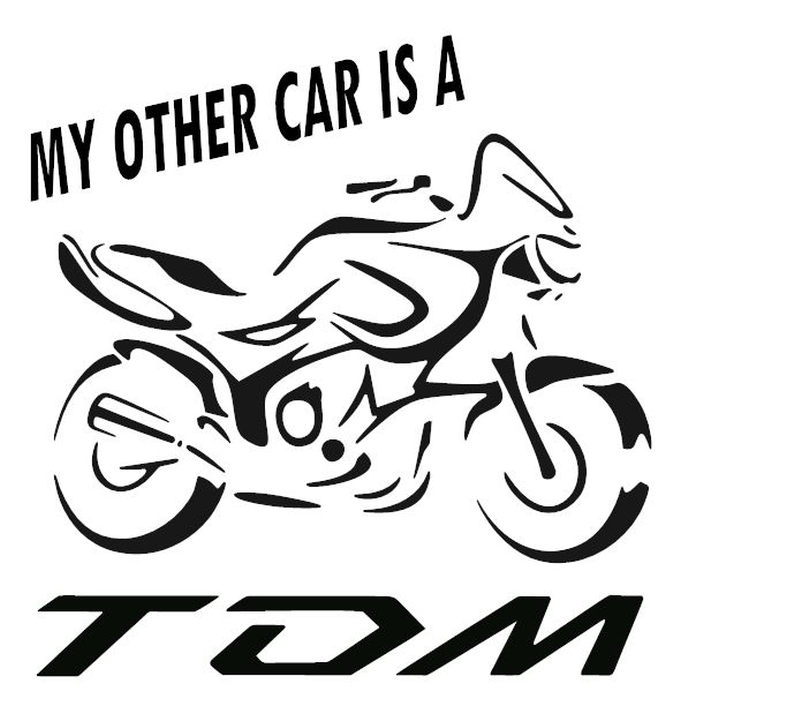 TDM5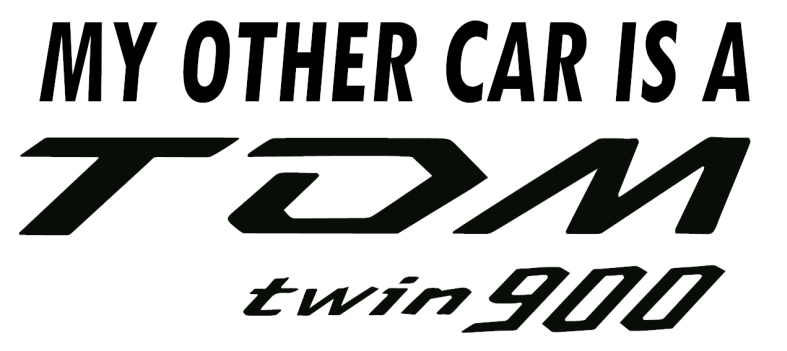 TDM6
Order by sending me a PM or email to design@ stickyvinyls.co.uk (without the space) stating number below design, colour and number required and I will respond with bank account details for payment. 
We can also modify designs and take small commissions which we are happy to price.
Stickers should go on to and come off of paintwork without damaging it but they are pretty sticky so look out for paint damage when removing and gentle heat with a hair dryer will be of assistance. Any concerns I should keep them on the glass!
Thanks for looking, Barney, (formerly known as Epirb)
PS, thanks for allowing me the space to pitch, I have paid my subs this year!