Being a absolute novice with electrical soldering and the black art.
This is how I fitted my DG8 I got from the Motorbike show last week.
Acumen do not have the TDM electrical wiring on their web site. So I posted the diagram from JBX
and Paul from acumen came up trumps with the following.
Acumen wire colours soldered to TDM 900 colours
Acumen Brown to Grey into ECU ( Tacho)
Acumen Orange to White / yelow into ECU (Speed)
Acumen Red to Red /white into ECU ( +ve)
Acumen Black to Black / white into ECU (-ve )
Acumen Green to light green into Dash board cluster ( neutral light)
ECU is on LHS under side panel, you have to unwrap the bundle to get to the wires.
The dash board cluster is the bundel above that goes off to the Dash board.
Soldering was fiddley, especialy since it was my first go at soldering ever !!!
Once you have soldered the correct wire to each other, switch the engine on to see if it works
I fitted it here on the dash as there was no need to drill to fit it.
Once it's in, make sure everything is wrapped up again, off you go.....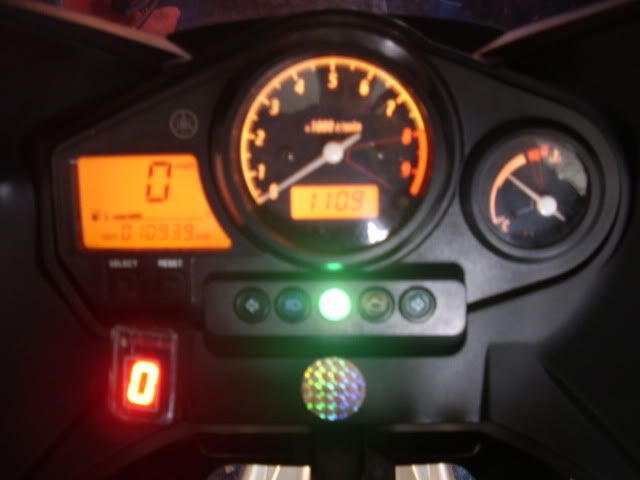 Easier than I thought....

Cheers, Ivan